Auto Wreckers in Fremantle to Turn Your Old Vehicle Into Cash
Do you own a junk vehicle that no longer runs on roads? Well, it's nothing less than a disadvantage. It not only takes up space, but also harms the environment. Such backdated vehicles emit gases, and the fuels, which are nothing less than hazards for your surroundings. So, junk car should be moved away from your garage.
WA Auto Wreckers in Fremantle helps people to dispose of their run-down cars properly. So, no matter how severely the cars are beaten-up, our auto wreckers make it worthy of reusing or reselling the parts of your damaged vehicles.
Why Not Earn Selling the Parts to Auto Wreckers?
You can't even drive out the car from your garage? Why not turn it way to make cash?
We will take it off from your hands paying you dollars. No matter what's the year, make model or condition of your car, our Fremantle wreckers will make it saleable. We will take into account the entire vehicle, including metal, parts as well as local demand of the parts to pay you the best possible value of your vehicle.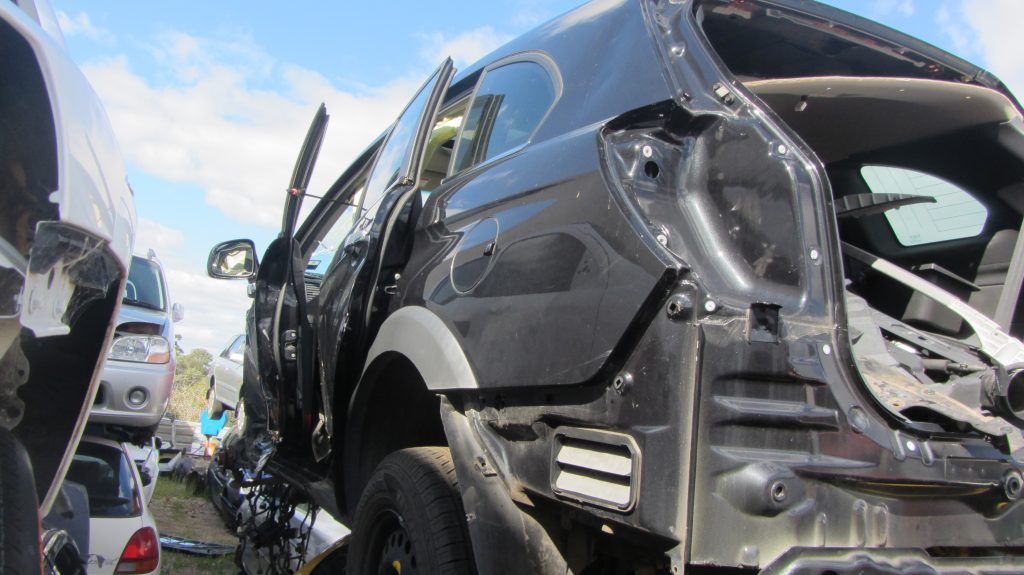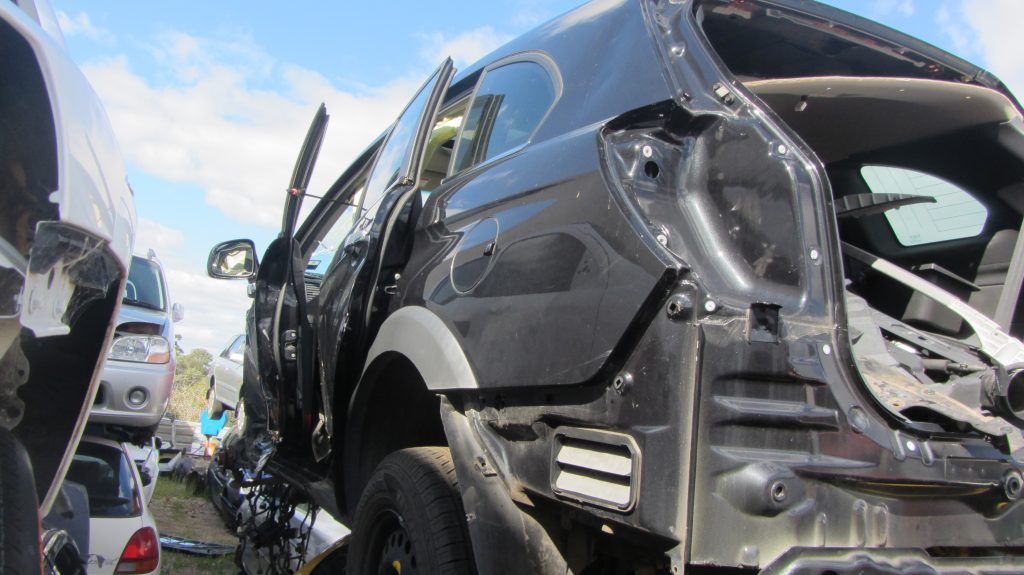 No need to prepare your vehicle
We get your vehicle ready for removal and sell the parts that don't need to prepare the vehicle for us to buy and remove. We pick up the vehicle from your garage, send it to our wreckers. We will drain out all the liquids, and remove the tyres after flattening. Then we send the vehicle to dismantleit for recycling purpose.
Why Choose Us:
Our car wreckers in Fremantle are well-known for making high-cash payouts with convenient customer service. We are licensed and insured auto wreckers.
Free car removals

Cash for car parts

Eco-friendly car disposal

Necessary paperwork
Give us call today for your car valuation and removal at 08 6248 3723.