Cash for Buses
Buses being the public transport source are the best for people of all ages. Some School students get an opportunity to travel free by buses. Buses do not have peak fares in comparison to cabs, vans and other rental vehicles. Before you board, you need not to carry so much money in your pocket as travelling by buses is extremely cost-effective. This is the reason even credit card holders, rich people also travel by pre paid buses and purchase tickets. Just, an individual needs to stand at the bus stops and get the bus according to their desirable routes. The most astonishing fact is that one can get the bus easily even during the peak travel hours.
When it comes to getting cash for buses and other such commercial vehicles, we find it very taxing on our minds. But with WAWreckers you are at ease. You can now easily sell your old and worn out bus or van or any other small or big vehicle and get cash for it in return all within the same day. We make car selling easy and this is why we are a well known name in Western Australia when it comes to getting rid of junk cars and buses.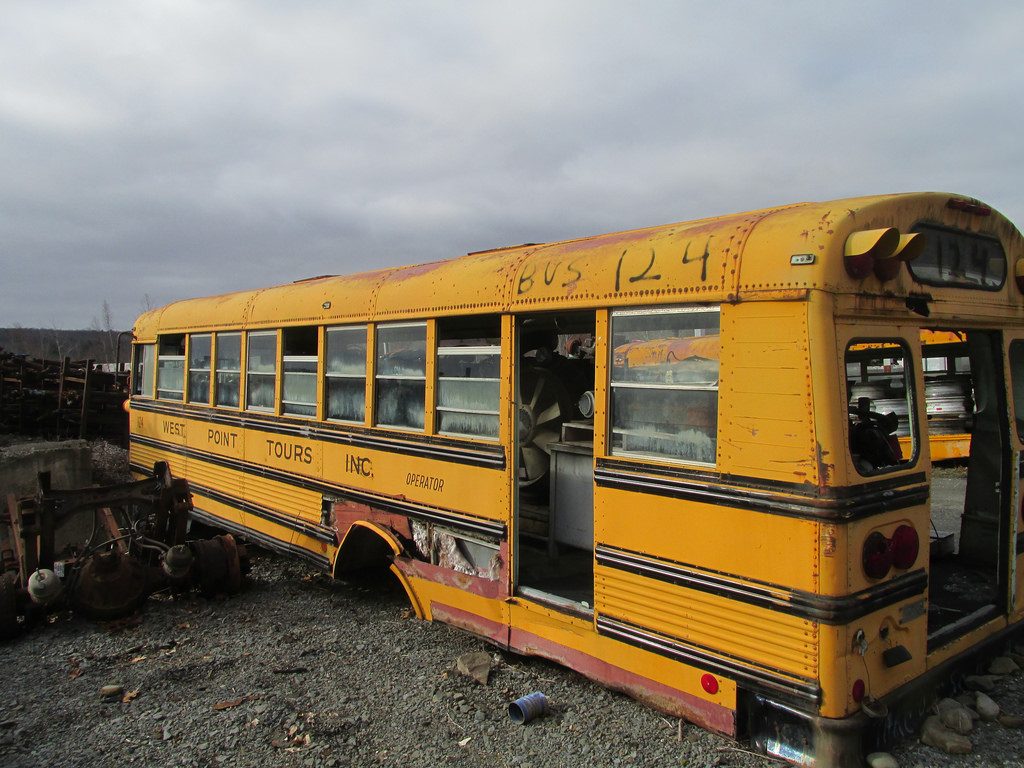 What Makes Us So Special?
The ease we bring to the table is simply phenomenal. You don't have to do anything really except fill out an online form stating the detailed information about the bus you own including its model, make and brand and other important information and submit it. We will get back to you with a quote that you will not be able to say no to.
What's More?
There Are Absolutely No Hidden Costs!
Yes, we are not like those other car wrecker companies in the city that provide cash for buses or car removal and then shock you with the small font on the paper. There are no hidden or extra costs to our service and we always pick up your vehicle from your premises at your convenience. The handsome payout that we offer will be largely dependent on the value we can get out of the car based on the make, model and overall condition.
You Get Instant Cash For Buses While Preserving The Environment
Yes, you don't need to worry what happens to your vehicle because after you've sold it we'll take it through a process of safe recycling and the parts that can be salvaged successfully will be taken to manufacturers for reuse. Whether you own a scrap, old or damaged bus, our dedicated experts pick it from your desirable location and give you cash on the spot. If you still have any doubts as to how we function and are able to provide you with such a lucrative offer, please contact us at 0894527906 and we will sort everything out for you. So what are you waiting for? Call us now!